Cloud Computing Solutions From Memory Express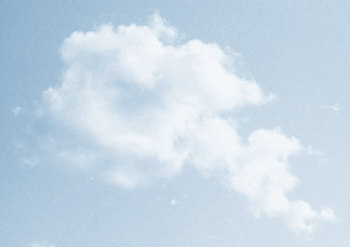 In today's evolving business environment, organisations face many unique challenges including business continuity, data security, resilience, uptime and multi-site offices. The IT industry has changed dramatically over the last 5 years to accommodate this transition. Companies who traditionally relied on desktop IT in their back office, have migrated to a new way of computing – through 'The Cloud'.
Cloud computing in its simplest form involves the aggregation of IT resource away from the local user towards a private and dedicated cloud environment, held securely within a data centre and accessed through the Internet.
Memory Express utilises a best of breed cloud infrastructure to provide your business with a wide range of cloud services. Whether you're looking for a hosted Microsoft Exchange 2010 server or a mailbox solution through our multi-tenanted platform, we can reduce your IT overheads.
Removing the costs associated with capital expenditure in favour of a predictable fixed monthly charge, enables you to focus on growing your business, whilst we take care of your virtual cloud environment. Our platform guarantees the security of your data through geo-replication of your virtual environment through to a geographically separate, second UK data centre. This way we consistently achieve 100% uptime and can guarantee the resilience of our platform.
Hosted Exchange 2010 – Comprehensive Email hosting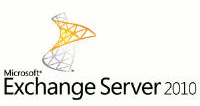 Utilising our multi-tenanted platform, we can provide a price per user model for 25GB Exchange 2010 mailboxes, reducing your overheads whilst not compromising on the service your receive. All of our email solutions come with Blackberry, iPhone and Windows Mobile enabled so you can be sure of an easy transition. Convenient auto archiving and 'email anywhere' features will ensure you're never left without your critical email systems and the monthly cost removes the need for expensive servers.
Microsoft SharePoint 2010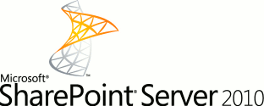 Memory Express also provide dedicated document management and CRM tools through the Microsoft product set. No matter what size your organisation, we can provide you with a tailored solution. Microsoft SharePoint 2010 enables users to safely and securely access their documents which are all backed up. Permission groups can be set and documents can be checked in and out to enable monitoring and tracking of new versions. SharePoint is the ideal solution for all of your document management needs.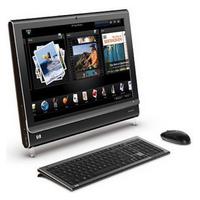 Virtual Desktops
Looking for a VDI solution? With our Citrix Xen App desktop as a service solution, we can deliver a virtual desktop, held in the cloud. Access your documents from anywhere and guarantee the security of your critical data. All Virtual Desktops come with Windows 7 and Office enabled.
Hosted VoIP

Critical communications are vital for any business. Our hosted VoIP solution enables our online PBX system to control and manage your calls. Calls between users are free regardless of geographical location and the solution comes with a fixed, low cost call tariff. Prices start from as little as £5 per user per month with the options to bundle on intelligent switchboards, conference rooms as well as a wide range of enterprise features.
Here at Memory Express, we're proud to partner with Commensus for cloud infrastructure.
Safe and Secure
Memory Express is certified secure by Comodo, the world's leading authority on web security
Checkout and Order

You have items in your basket.

Checkout
Easy Shopping
We take payment by Paypal, Google Checkout and all major cards through our 100% secure servers.

Quick Delivery

We can often deliver overnight for existing account customers.
Any Questions?

We're always happy to help - you can call us on 020 8453 9700 or email sales@memory-express.co.uk
NB You do not need to log in or register to place an order. Logins are to our corporate purchasing system and for those customers with existing terms.
| | |
| --- | --- |
| Your email | |
| Your question | |
| Product | |